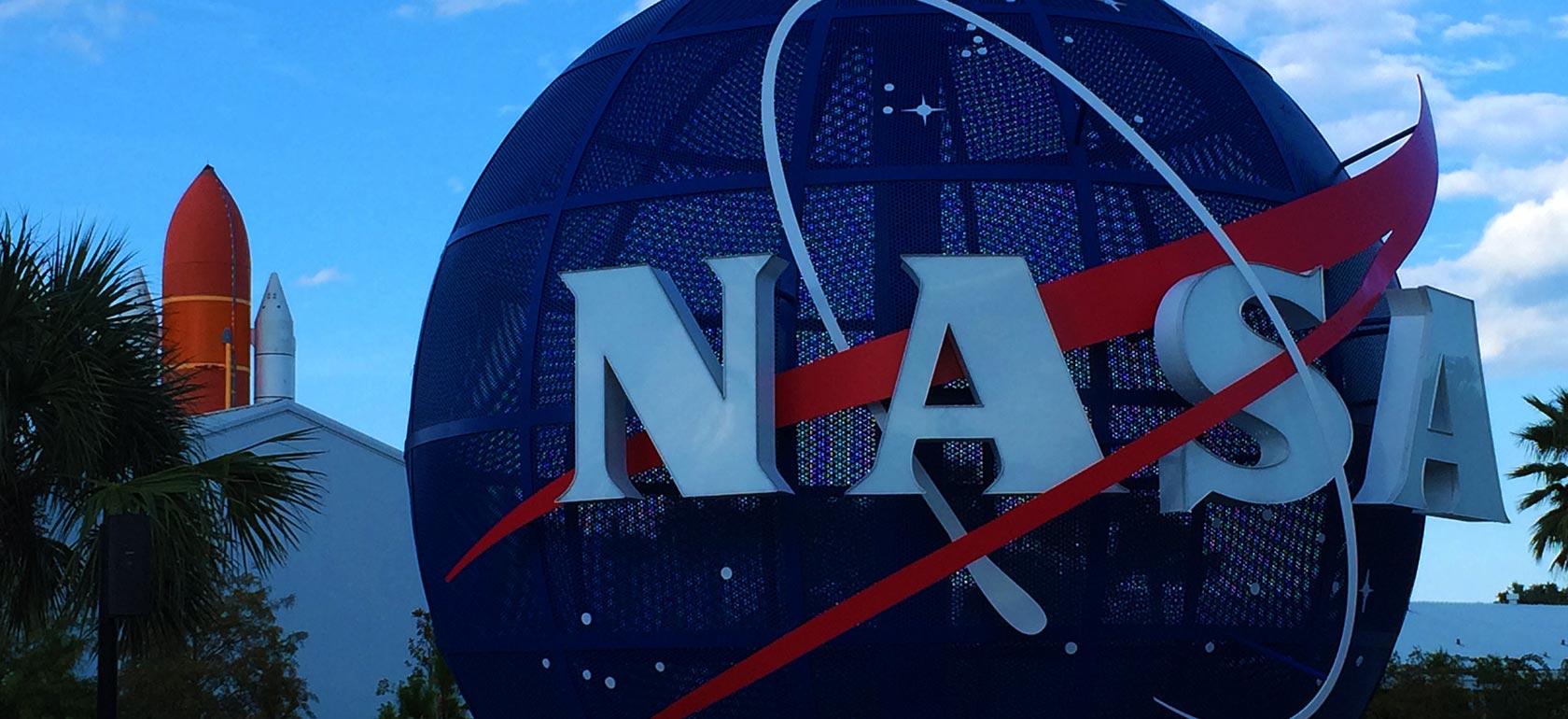 Kennedy Space Center Tour
To product
Be a part of history in the making as you explore the ins and outs of Kennedy Space Center on this out-of-this-world day tour. You'll have access to restricted areas, walk under the massive Saturn V rocket, and even meet and greet an astronaut from the Space Program!
One of the many highlights of your day will be the Shuttle Launch Experience, a space simulator that gives you a taste of what the astronauts feel when they lift off. You'll also be able to view IMAX movies, giving you a 3D look into what it's like to walk on the moon, and visit the rocket garden for a surreal experience surrounded by giant rocket 'flowers.'
Give yourself enough time to explore Space Shuttle Atlantis! The world's most comprehensive attraction devoted to the space shuttle, Kennedy Space Center Visitor Complex's new Space Shuttle Atlantis brings visitors nose-to-nose with the priceless Atlantis spacecraft as only astronauts have seen it before – with payload bay doors open as if it were floating in space. More than 60 interactive, touch-screen experiences and high-tech simulators invite guests to "be the astronaut," bringing to life the people, passion and patriotism behind NASA's 30-year Space Shuttle Program as well as the complexity of the engineering marvel that launched the Hubble Space Telescope and built the International Space Station (ISS). Guests can conduct a virtual EVA or extravehicular activity; practice docking to the ISS; extract cargo from the payload bay; create sonic booms and glide to a landing on the Re-entry Slide; experience the sensation of floating in space; explore a high-fidelity replica of the ISS; virtually mate Atlantis to the external tank; kick up a virtual chemical reaction to launch the shuttle; get an "X-ray view" of Atlantis' interior; experience an orbital sunrise; strap in to the sights, sounds and sensations of a shuttle launch; take the helm at the shuttle cockpit, and much more. This is the best expansion Kennedy Space Center has ever offered, giving you yet another reason to visit.
Inclusions
Roundtrip transportation from the Orlando, Kissimmee and Disney areas
Admission ticket
Entry to the Kennedy Space Center Visitor Complex
Professional guide/driver
Departure time: Monday to Sunday at 8:30 am
Duration: 10 hours